We offer expert services in design and building of new biathlon shooting ranges and in improvement of existing ranges. Our expertise is premised on over 40 years' experience, understanding of biathlon sport and international development of its rules and regulations.
Whether we are building new ranges or improving the existing ones, the best results are reached when all project partners from designers to earth-movers and equipment suppliers cooperate closely together right from the beginning.
Our long experience is our asset in assignments requiring special know-how! We install target and range systems effectively and reliably.
The field's highest expertise is available to you!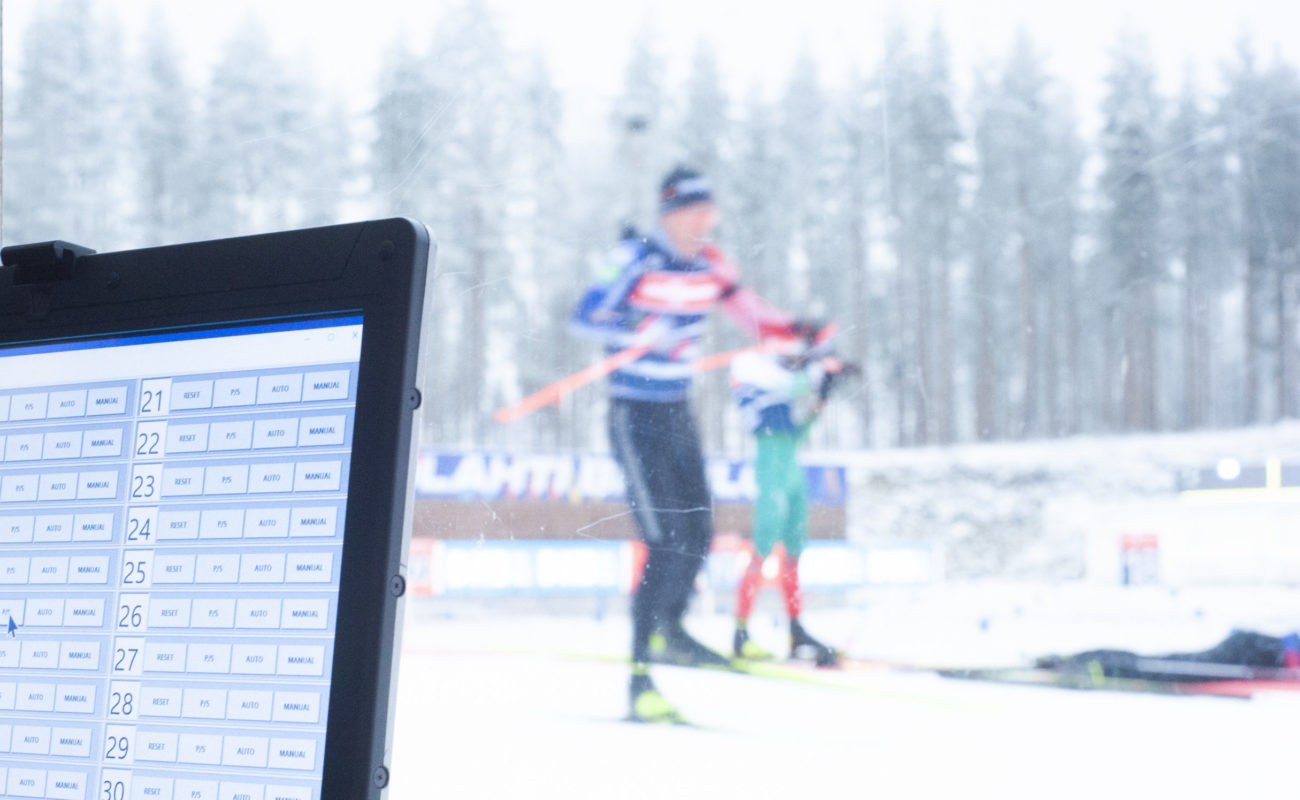 Planning and building a shooting range
Complete course packages are complete solutions, that include all the essentials for setting up a shooting range. Use our needs and requirements, you have two main components – mechanical or electro-mechanical drive, which can be further customized to meet the needs of the content.
We are glad to help you with planning and building the new shooting range as well as with reconstruction of present shooting range.
It is important to contact us before starting the project.  Planning and measuring together makes everything easier and lead to succesful result.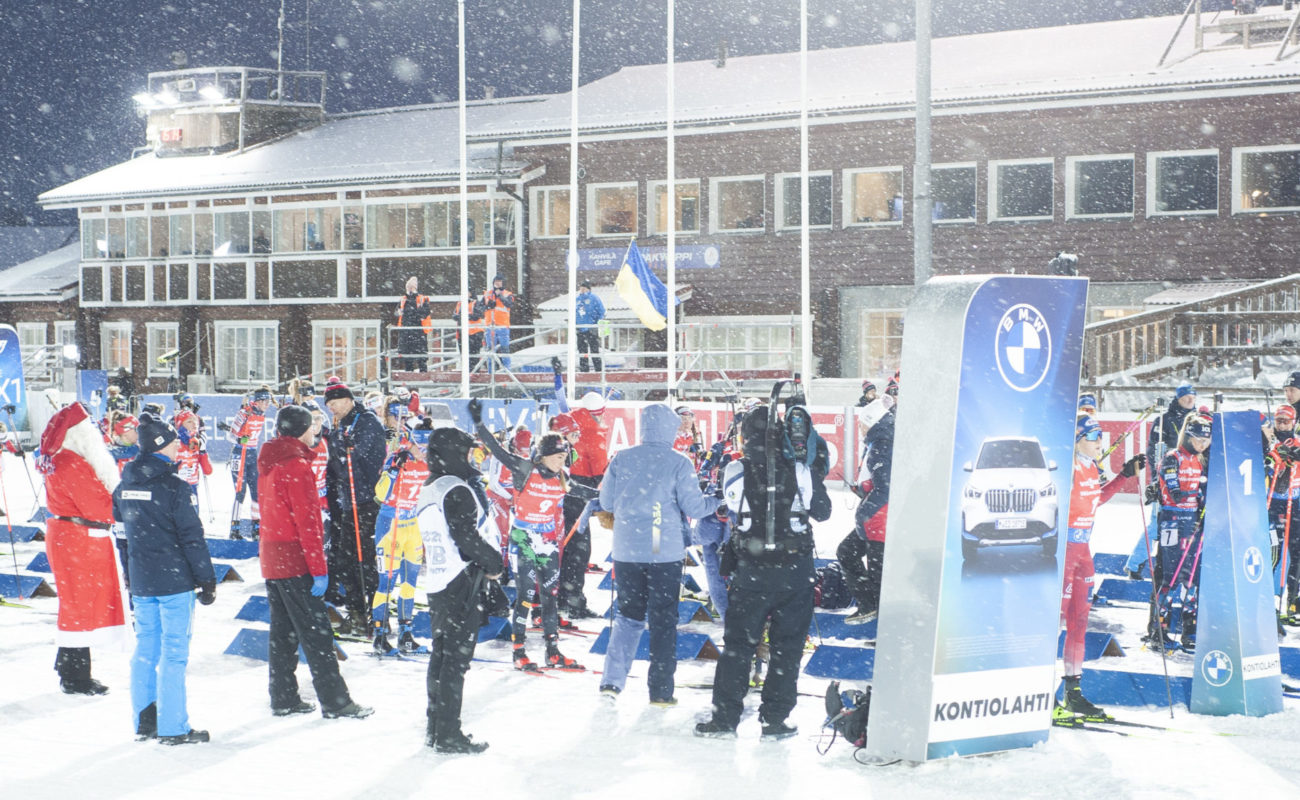 Organizing competition
We have long experience of organizing competitions in national and international levels. The extent of our support will be determined individually according to organisers' own competence and expectations for each competition.
We are a total supplier of biathlon range systems approved by the IBU.