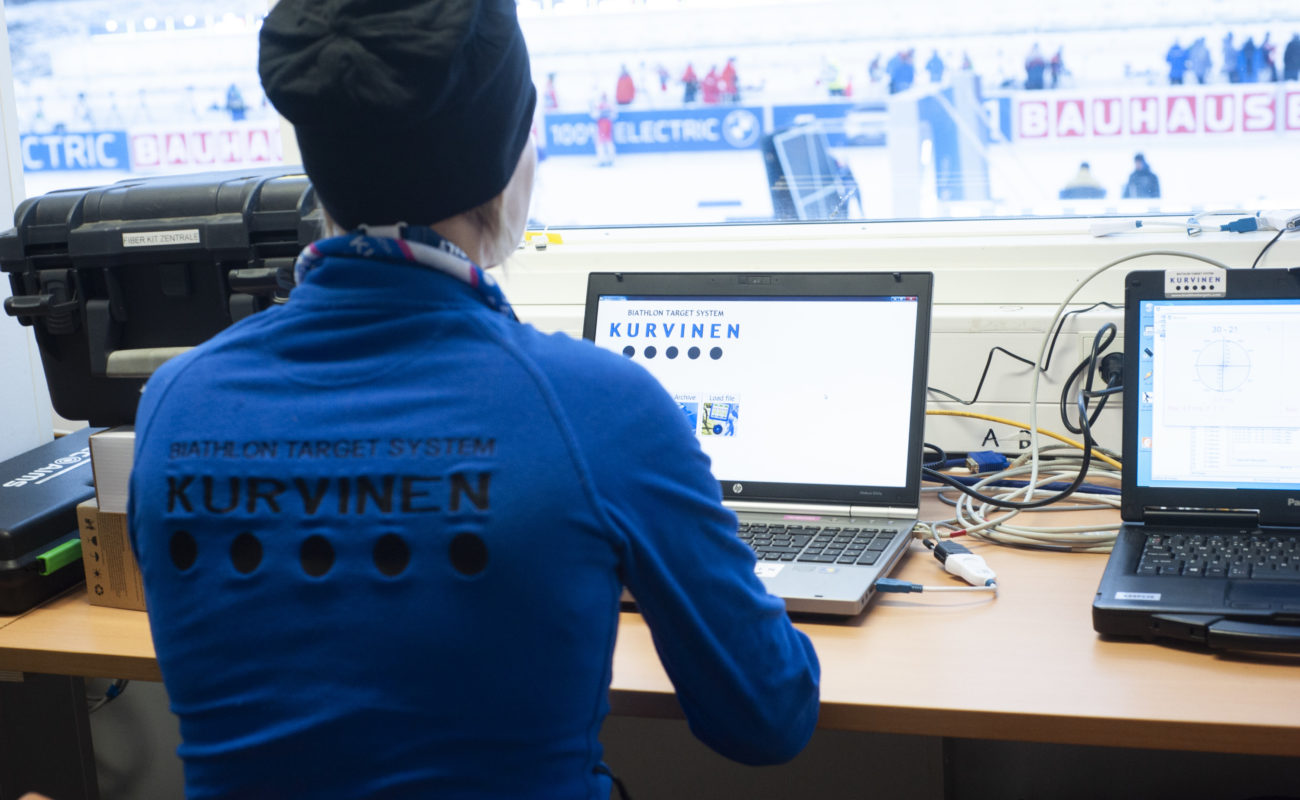 EXPERIENCE FROM DESIGNING TRACKS TO ORGANIZING COMPETITIONS
Our expertise extends from biathlon range and target systems to the designing and construction of biathlon ranges. In addition to device and system manufacturing, we offer expert services for the onrganizing of biathlon competitions. We have long experience in organizing competitions at the national and international level. Every year, we participate in organizing dozens of biathlon competitions around the world.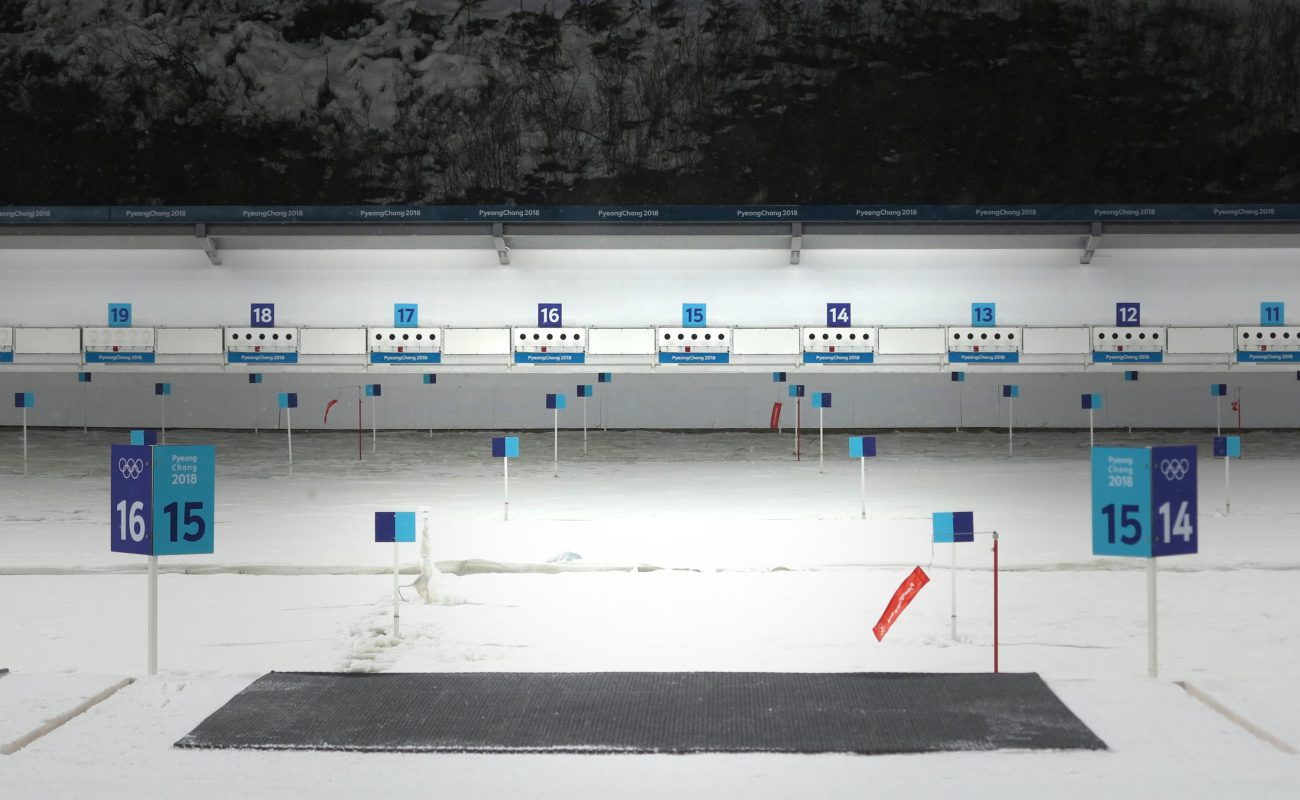 RANGE EQUIPMENT AND SPARE PARTS
Whether you need range equipment, lead collectors, wind flags or signs and markers for your biathlon range, you will find them and everything you need in our selections. We are happy to advise you on the selections.
Already more than 30 countries organizing international biathlon competitions trust us.