Modern manufacturing and determined product development
Kurvinen family companies is a solid and growing group of family companies employing around 40 experts, which is organizing international competition events up to the Olympic level. Our company's values are continuity, responsibility and innovation as well as working together and succeeding together. The Kurvinen family companies include Biathlon Target System Kurvinen, which specializes in biathlon target and range systems and Ecoaims, which develops and manufactures electronic precision sport systems and services. In addition, Myllyn Koneistus, which offers machining services, is an essential part of the Kurvinen family companies as well as Puuru Ski Waxing Benches.
Biathlon Target System Kurvinen is a world-class pioneer in biathlon target and range systems. We have designed and produced Biathlon Target System Kurvinen –products already over four decades. Our products have been exported to over 30 countries .
Our expertise covers production of biathlon target and range systems and design and building of biathlon shooting ranges. Aside from equipment and system production we provide expert services in organisation of competition events. Biathlon Target System Kurvinen is a highly experienced competition organiser in both national and international levels. Every year we co-organise tens of competitions worldwide.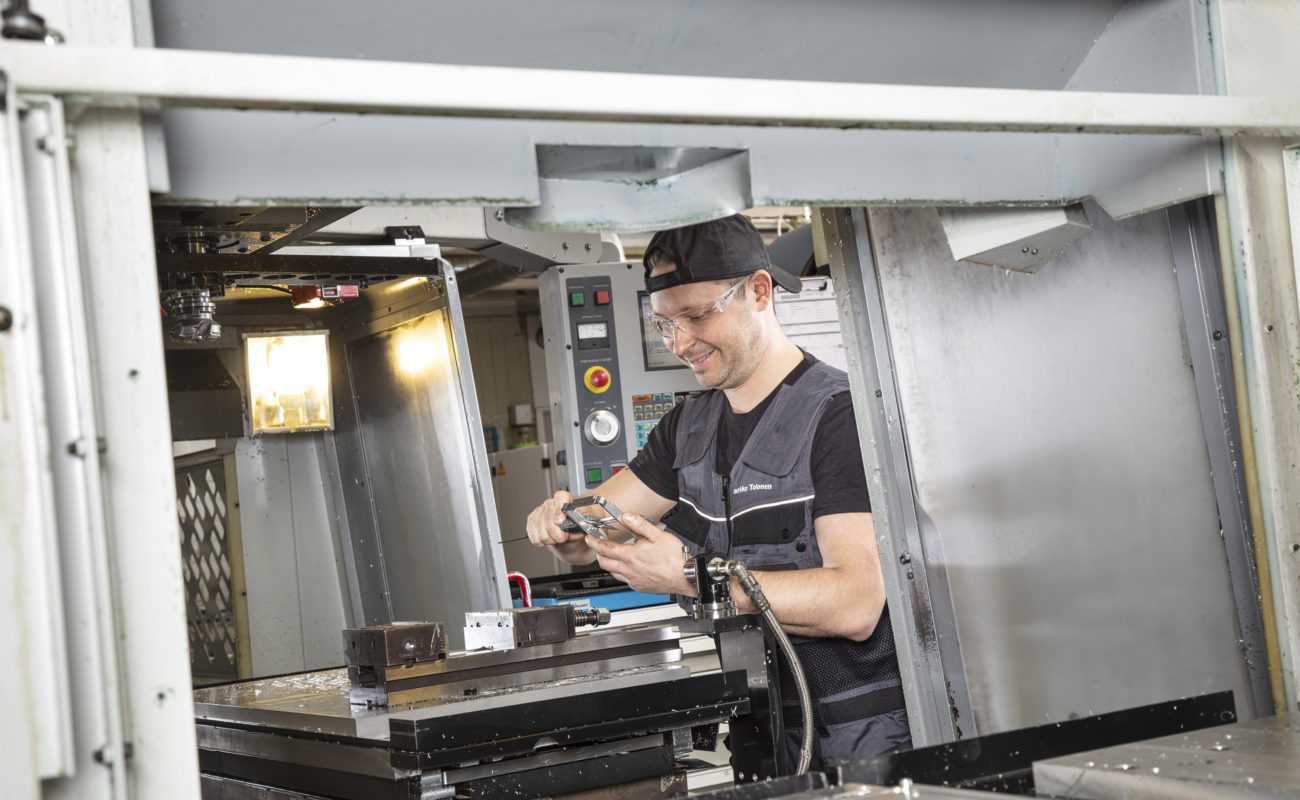 Manufacturing and quality
Biathlon Target System Kurvinen brings modern technology within the reach of all biathlon competitors and enthusiasts. Thanks to our determined product development work, athletes, trainers and sport enthusiasts can use electronic range solutions in addition to mechanical ranges.
Biathlon Target System Kurvinen's products have been developed and manufactured in the company's own production unit – Myllyn Koneistus – in Finland. Modern machinery, extensive material management and our skilled personnel are a guarantee of quality. Our own production unit also enables continuous product development and equipment testing.
Our manufacturing services are used by well-known forest machine manufacturers and the international lock safety specialist Abloy Oy.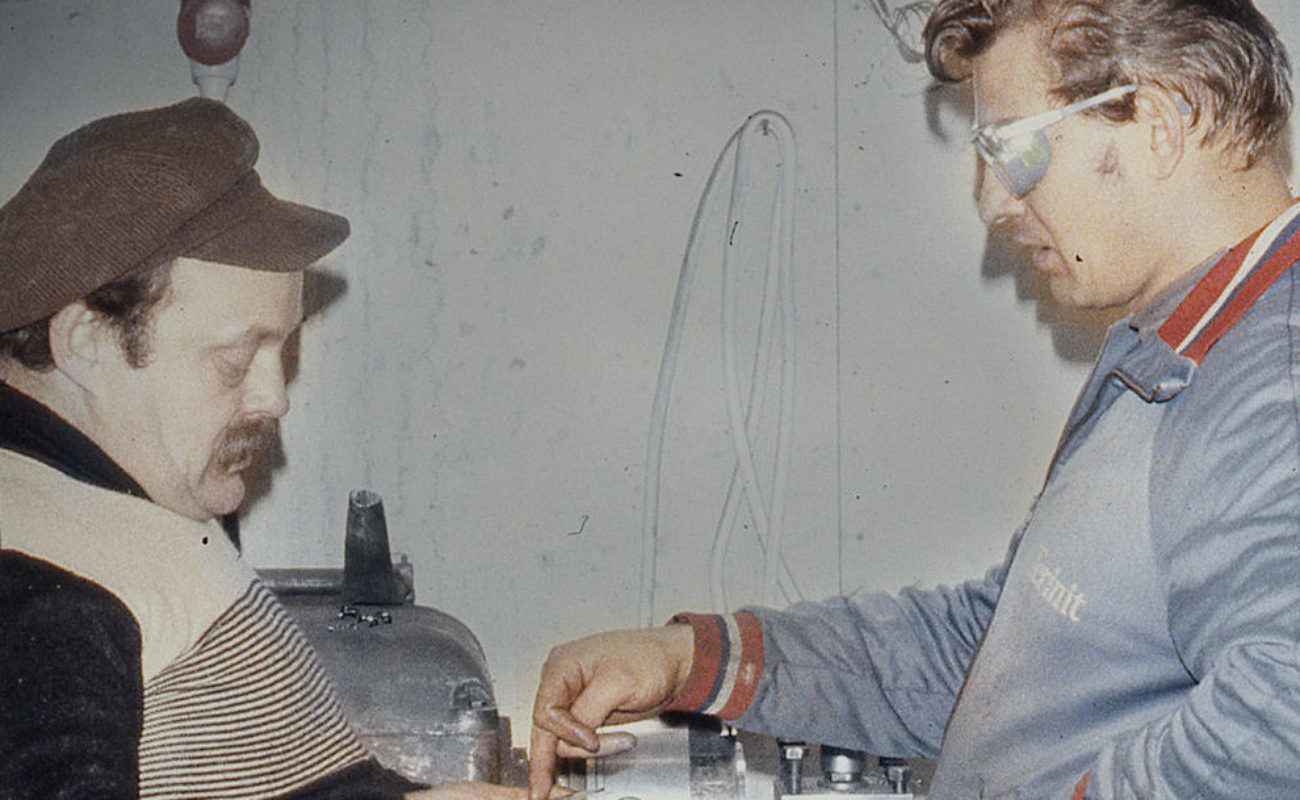 Family Company
Biathlon is a traditional winter sport that has been practiced competitively for over a hundred years. It was previously known only as a military sport, but in the 1970s, biathlon expanded to the civilian side as well. At the same time, in 1979, company called Avoin Yhtiö E. A. Utriainen started its operations in Salokylä.
Ilmo Kurvinen and Aatos Utriainen founded the company in Utriainen's garage. They started building biathlon targets with five flaps. Later, the operation partially moved to Mattisenlahti and the operation started to grow from there. In his own workshop, Ilmo Kurvinen, who was part of the regular army staff, worked with his business partner and the whole family in the evenings and weekends. In 1984, Kurvinen left his secure job and stable gainful employment at the Defense Ministry and became a full-time entrepreneur.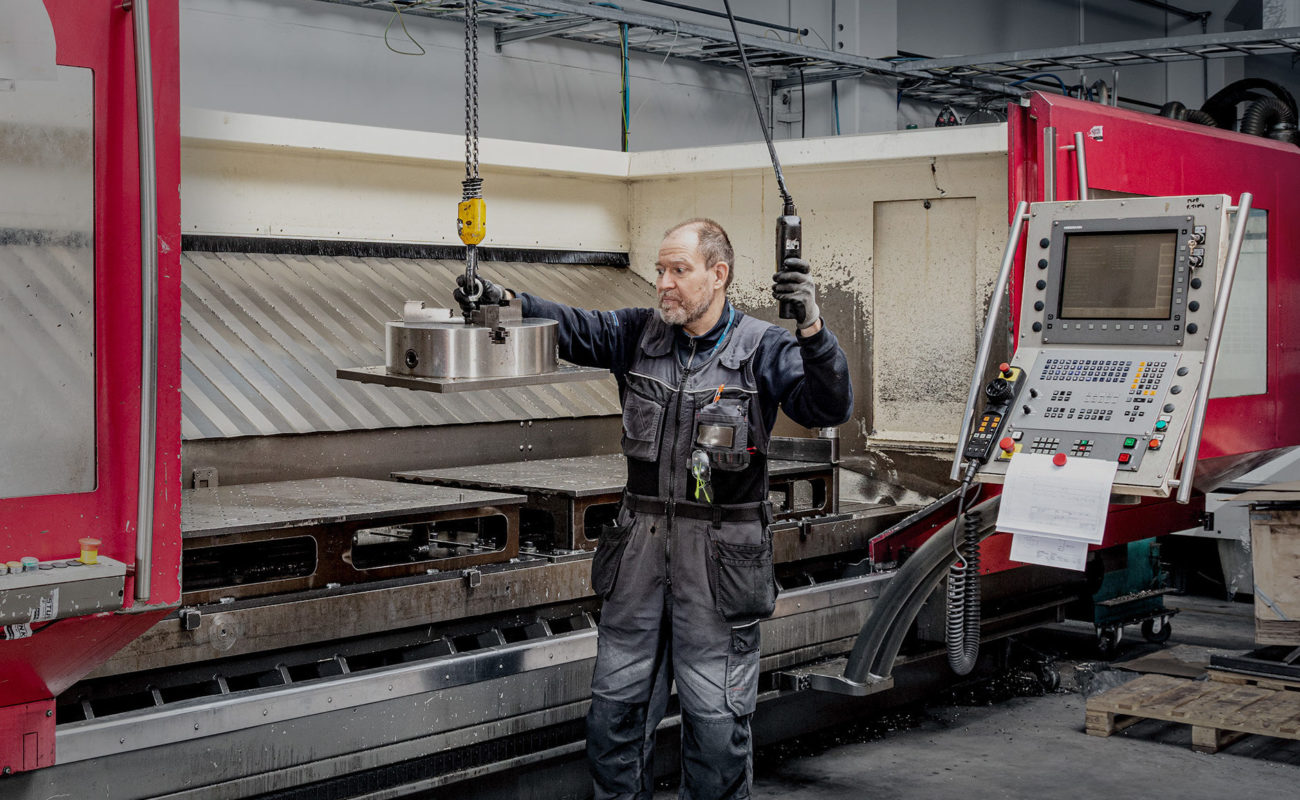 GROWTH AND EXPANSION OF OPERATIONS
In 1980, the International Biathlon Union (IBU) had approved and put into use target developed by Ilmo Kurvinen, and based on it, drew up the rules for the mechanical shooting target also used in the Olympics. In 1981, Kurvinen's targets were used for the first time at the Biathlon World Cup in Hedenäs, Sweden, and a couple of years later at the World Championships in Anterselva, Italy. In the 1990s, Kurvinen's target systems were already sold in 17 countries. The company moved to Ylämylly after Ilmo Kurvinen bought the former army barracks from Laavupolu for the company's use in 1990. At the Olympic level, Kurvinen's target system was used for the first time in Lillehammer 1994. After that, the workshop's operations also expanded to work outside of the company.